Make a Payment
Select the institution you want to pay to begin
Other Payments
Send money from India for
student expenses
Received a bill through
Flywire invoicing?
New to Flywire? See how it works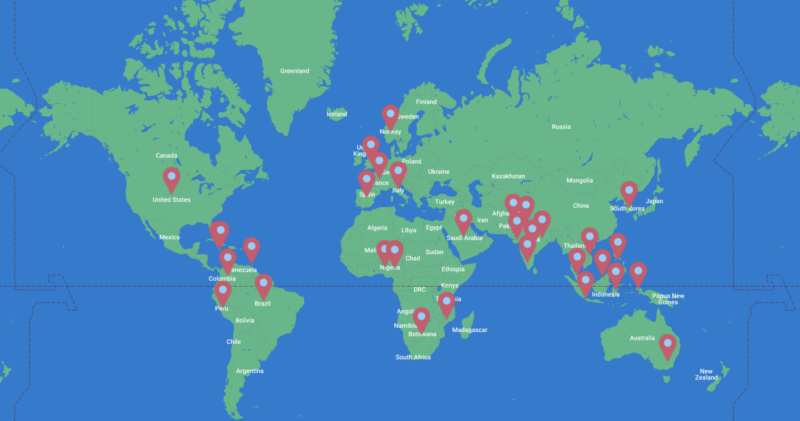 I confronted payment difficulties—until I tried Flywire. It's more convenient and friendly, and it's easy to contact customer support. Very nice experience.

I usually dread trying to pay my tuition, but your system was the easiest thing ever. I actually enjoyed making a payment.

Flywire was a great way for me to easily send school fees without needing to go to a bank during the COVID-19 situation.


I strongly recommend Flywire to everyone for fast and safe transfer. I have recommended Flywire to my classmates in previous semesters. As compared with traditional ways of sending the payment such as bank transfer, not only does Flywire save the time to visit a bank in person, also the uni is informed instantly about the status of the paying - Instead, it usually takes a couple of days if people adopt the traditional approach. Honestly, I would say I love using Flywire.

Very quick response, easy, and quick payment process with local currency, easy payment tracking and reporting. Thank you.
Love Flywire?
Become a student ambassador!
Do you like perks and some friendly competition? Are you proud of your school and good at building community? Register to be the first to learn about Flywire's student ambassador opportunities for 2022.

Register now