With Flywire & EBIXCASH:
The ease of sending funds to a student's bank account at great rates;
The convenience of paying online, from the comfort of your home; *
The collection of TCS and GST, as applicable, along with your funds to be transferred so that you only need to make the payment once.
*Offline documentation may be required for compliance purposes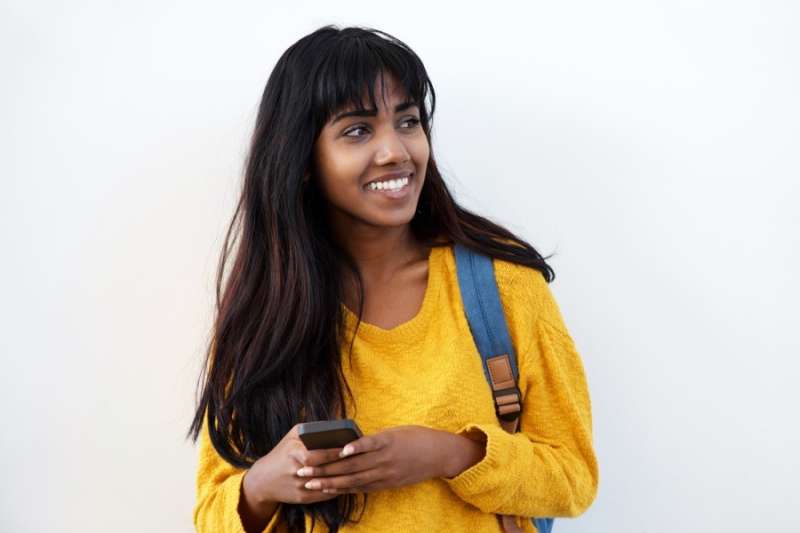 It's easy to pay funds to a student bank account with Flywire and EBIXCASH.
Flywire has partnered with EBIXCASH World Money Limited, Flywire's regulated partner in India, to provide the underlying services to the payer.