The F1 visa category is reserved for academic students enrolled in colleges, universities, high schools, language training programs, and other academic institutions. The first step for a prospective student is being accepted for enrollment in an established school (University/College) which is SEVP certified.
We have created a list of the most common questions from and for international students on rules and regulations regarding the F1 student visa:
What are the requirements for F1 student visas?
You must be attending an academic institution or a language-training program;
You must be enrolled as a full-time student;
The school must be approved by the USICE (U.S. Immigration and Customs Enforcement) to accept foreign students;
You must show sufficient financial support to complete the study;
You must prove that you do not intend to abandon your foreign residency
Can I travel outside the US?
Yes. You may return to the US after an absence of no more than five months. You must have a new F1 visa if your original one has expired. Have your designated school official sign your I-20 before leaving the US.
Can I transfer to a different school?
Yes. You must notify your current school and work with the designated school official (DSO) to transfer your SEVIS record. You also need to obtain a new I-20 from your new school, and give the completed I-20 to your new DSO within 15 days of transfer date.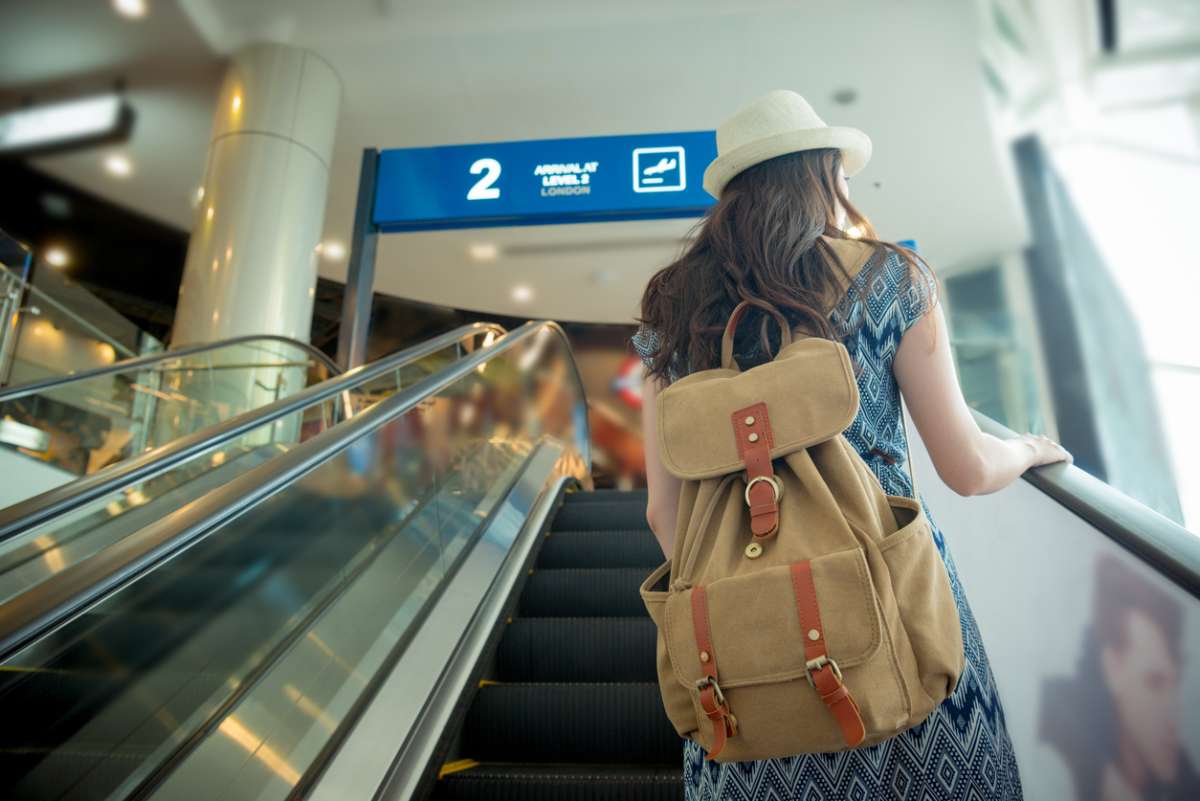 Can I work in the U.S.?
F-1 visas are intended to enable foreign students to study in the U.S., hence, there are strict work restrictions. Students with F-1 visas are generally allowed to work on the campus of the university at which they study for up to 20 hours a week. There are also two training programs that F-1 students can get permission to work under. F1 students should always seek advice from the DSO (or foreign student advisor) before seeking employment in the United States.
For more information on employment for international students follow this link.
How long can I stay in the U.S. with a F1 visa?
When you enter the US, an immigration officer at the port of entry will in most cases issue you a passport admission stamp. If you receive a passport admission stamp, there will also be an electronic I-94 record that indicates your non-immigrant status (F1) and your authorized stay. It is typically "Duration of Status" or "D/S" on a student's I-94 record card, meaning that you may remain in the U.S. as long as you are enrolled in the school to complete your academic program. You can access your I-94 record by visiting the U.S. Customs and Border Protection website here. After the program ends you will have 60 days to depart the U.S.
Disclaimer: Flywire is not an immigration organization nor has affiliation with any such companies. Our primary service is processing international education payments, and this post is meant only to serve as an informational introduction to help international students understand the basics about student visas.
Last update: December 20, 2021

Learn more about making a payment with Flywire